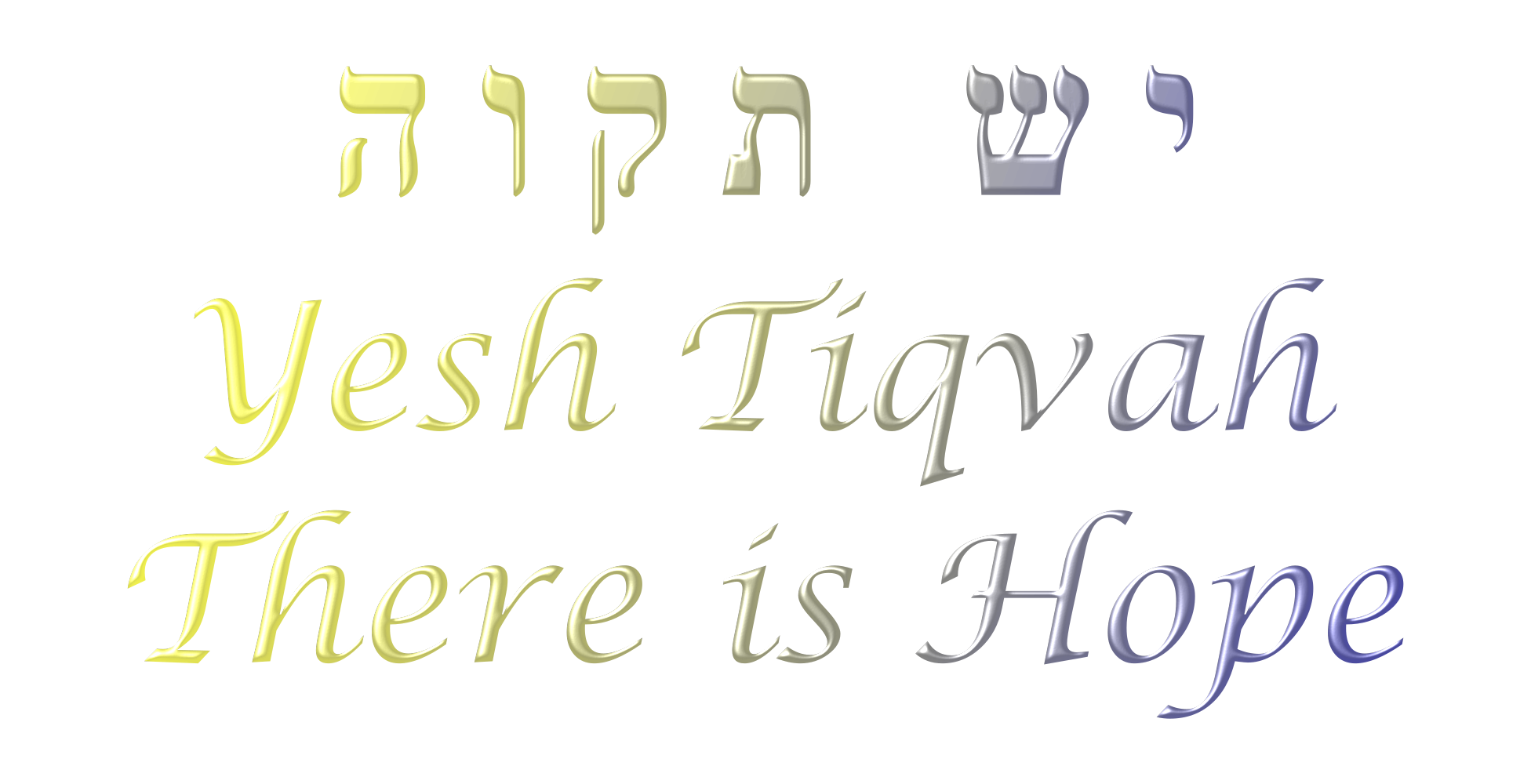 The Yesh Tiqvah Project was established to spread the word that There Is Hope!  We have hope in our Messiah.  "In His Name the nations will hope" is a clear message in Scripture.  Our goal is to share this message with as many people as possible.
For a limited time, we will be giving away a "There is Hope" T-shirt.  Completely free of charge including shipping.  Available in three colors: Ash, Black and Heliconia.
To place an order for a shirt you can contact us or order through the website by going to the "There Is Hope" product page or click on one of the images above.
For orders of multiple sizes or colors please contact us with your order list and shipping information.  Be sure to include the size, color and quantity.
We hope that you will join us in our effort to share the message of hope.
Please consider donating to help keep this project going!